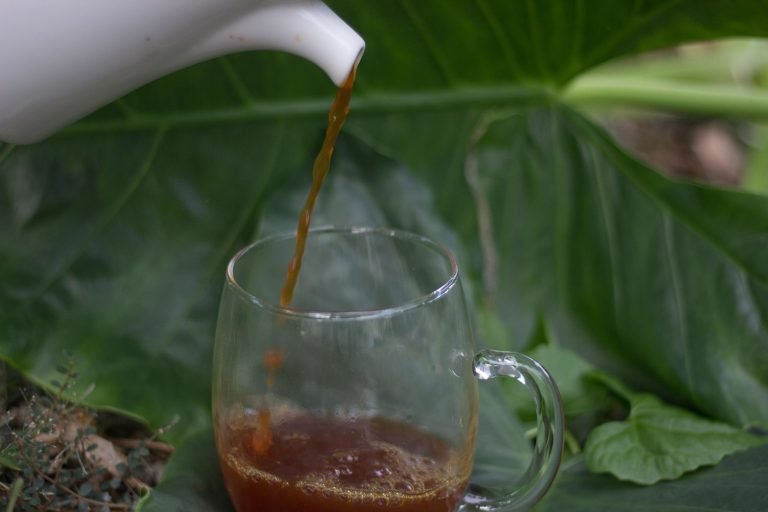 Technically known as the cola acuminata and popularly referred to as the kola or cola nut, the Bissy is a fruit gotten from the kola tree. The tree is an evergreen plant and is native to Africa. For a pretty long time now, the Bissy has been used in the flavoring of various foods from different parts of the world. Over the recent years however, cola nuts have been fast gaining popularity, and this time, for an entirely different reason. Latest research has revealed that the Bissy has got quite a lot of health benefits in the human body.
One of the popular advantages of Bissy is the fact that it is easier to prepare as compared to most of the other remedies. To prepare it, you simply need to brew Bissy tea and you will be set to go. If at all you are looking for the perfect way to detox, all you need to do is to drink a cup of Bissy to remove poison and toxic elements from your body. The use of cola nuts to detox is often preferable given the fact that it is a natural way of achieving this and therefore has got the least of negative side effects.
Poisoning is not as uncommon as it may be assumed to be. It may be brought about by various factors. Some people may even suffer poisoning when they eat certain foods on empty tummies. The poisoning may result in dark patches on the skin and face and may cause stomach ache. The Bissy is an excellent herb that can be used to remedy such a situation. Drinking tea made from grated cola nuts will ensure that you expel all the toxins from your system. Bissy is effective in removing poison and toxins from the body all thanks to its high composition of tannic acid.
Aside from its detoxing properties, the Bissy has got various other health benefits. One of this is that it helps in alleviating or getting rid of the symptoms of Chikangunya. Chikangunya is a mosquito spread virus that causes fever, headache, joint pains and inflammation, headache as well as muscle pains. Patients suffering from the condition can get relief by taking a cup of Bissy tea.
A study that was recently conducted on the effects of cola tea in relation to cancer revealed that it is an effective way of preventing the condition. It was discovered that the Bissy may contain anti-cancer and chemopreventive capabilities against cancers such as breast and prostate cancer.
Besides its medical and health benefits, Bissy tea is popularly used as a stimulant. Its stimulant characteristics are mainly brought about by the amount of caffeine that it contains. It acts as a stimulant that helps in keeping you alert. It may also be used to boost metabolism. As a result of this, it is a rather effective weight loss supplement. It achieves this by decreasing the body fats and boosting the blood lipids. There are a number of stores that deal in grated Bissy and you can purchase those that are already ground from one of such stores.